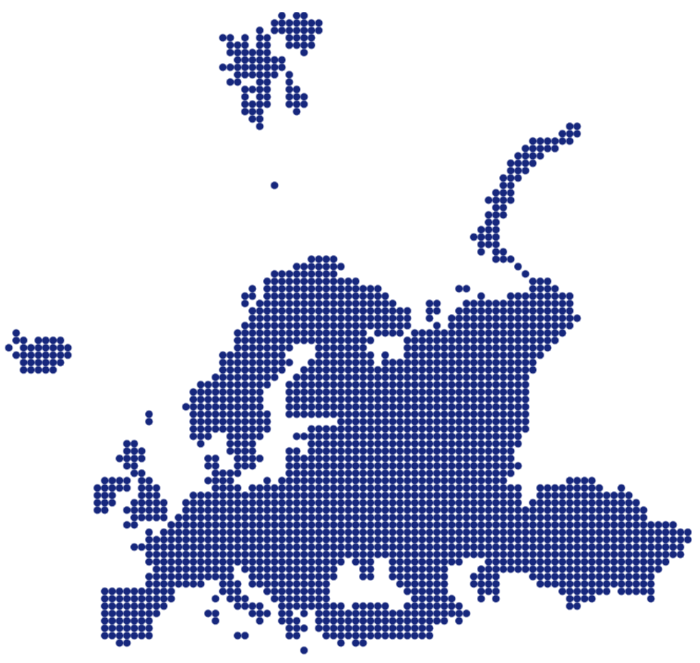 Lieza Exalto, UMC Utrecht, the Netherlands
Anna Dewenter, Institute for Stroke and Dementia Research, Germany
Frank-Erik de Leeuw, Radboud University, the Netherlands
Geert Jan Biessels, UMC Utrecht, the Netherlands
Eric Westman, Karolinska Institute, Sweden
Ingmar Skoog, University of Gothenburg, Sweden
Henrik Zetterberg, University of Gothenburg, Sweden
John O'Brien, University of Cambridge, UK
Una Clancy, University of Edinburgh, UK
Hugh Markus, University of Cambridge, UK
Joanna Wardlaw, University of Edinburgh, UK
Atticus Hainsworth, St George's University of London, UK
Axel Montagne, University of Edinburgh, UK
Roxana Carare, University of Southampton, UK
Raj Kalaria, Newcastle University, UK
Carol Chueng, Chinese University of Hong Kong
Saima Hilal, National University of Singapore
Christopher Chen, National University of Singapore
Osamu Onodera, Niigata University, Japan
Masafumi Ihara, National Cerebral and Cardiovascular Center, Japan
Vincent Mok, The Chinese University of Hong Kong
Chai Yuek-Ling, National University of Singapore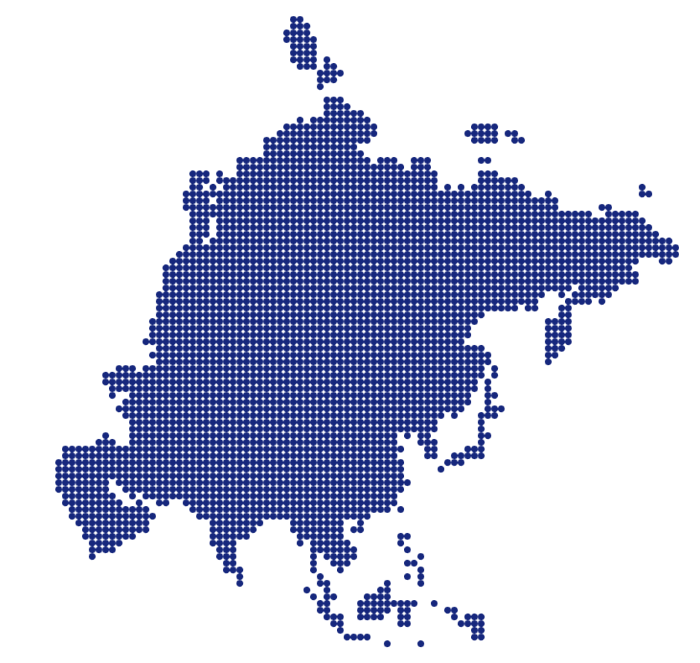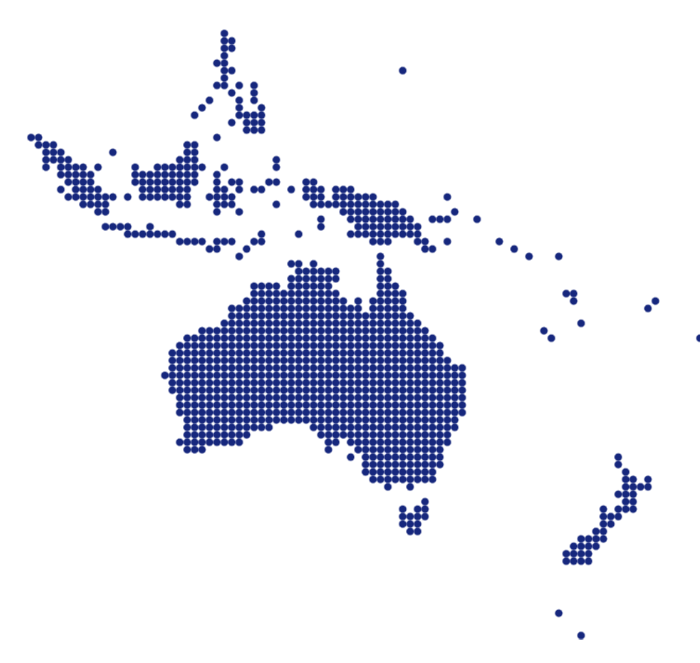 Ben Lam, University of New South Wales, Sydney, Australia
Perminder Sachdev, University of New South Wales, Australia
Eric Smith, University of Calgary, Canada
Gregory Bix, Tulane School of Medicine, USA
Prashanti Vemuri, Mayo Clinic, USA
Deborah Gustafson, SUNY Downstate Health Sciences University, USA
Fanny Elahi, Icahn School of Medicine at Mount Sinai, USA
Donna Wilcock, University of Kentucky College of Medicine, USA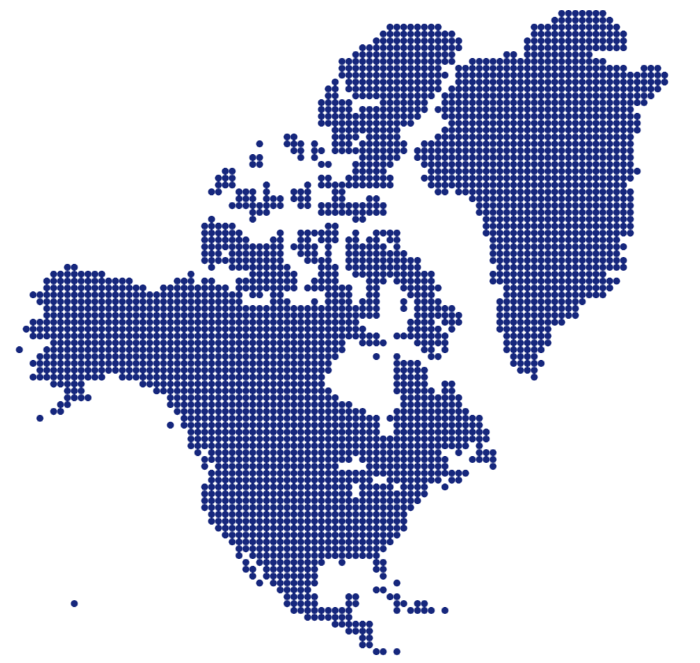 Instructions for speakers
There are two ways for you to submit your digital presentation:
1) Hand in the presentation at the Venue in the Conference room during breaks, latest 30 minutes before the presentation.
2) Email your presentation to Mathias.abrahamsson@avprovider.se minimum 24hrs before your allotted time. Please include the day and time for your presentation in the email.